2023 Award Recipients
The AAAAI Foundation is pleased to announce the recipients of our 2023 Faculty Development Awards! These annual awards of $240,000 each provide strategic funding at a critical point in their career development. Congratulations, awardees!
Sara Barmettler, MD
"Immunologic Impact and Risk for Infections in Patients with Secondary Hypogammaglobulinemia"
Massachusetts General Hospital
Alberta Wang, MD MS
"Early Life miRNA Programming of Asthma and Allergic Diseases"
Brigham and Women's Hospital, Inc.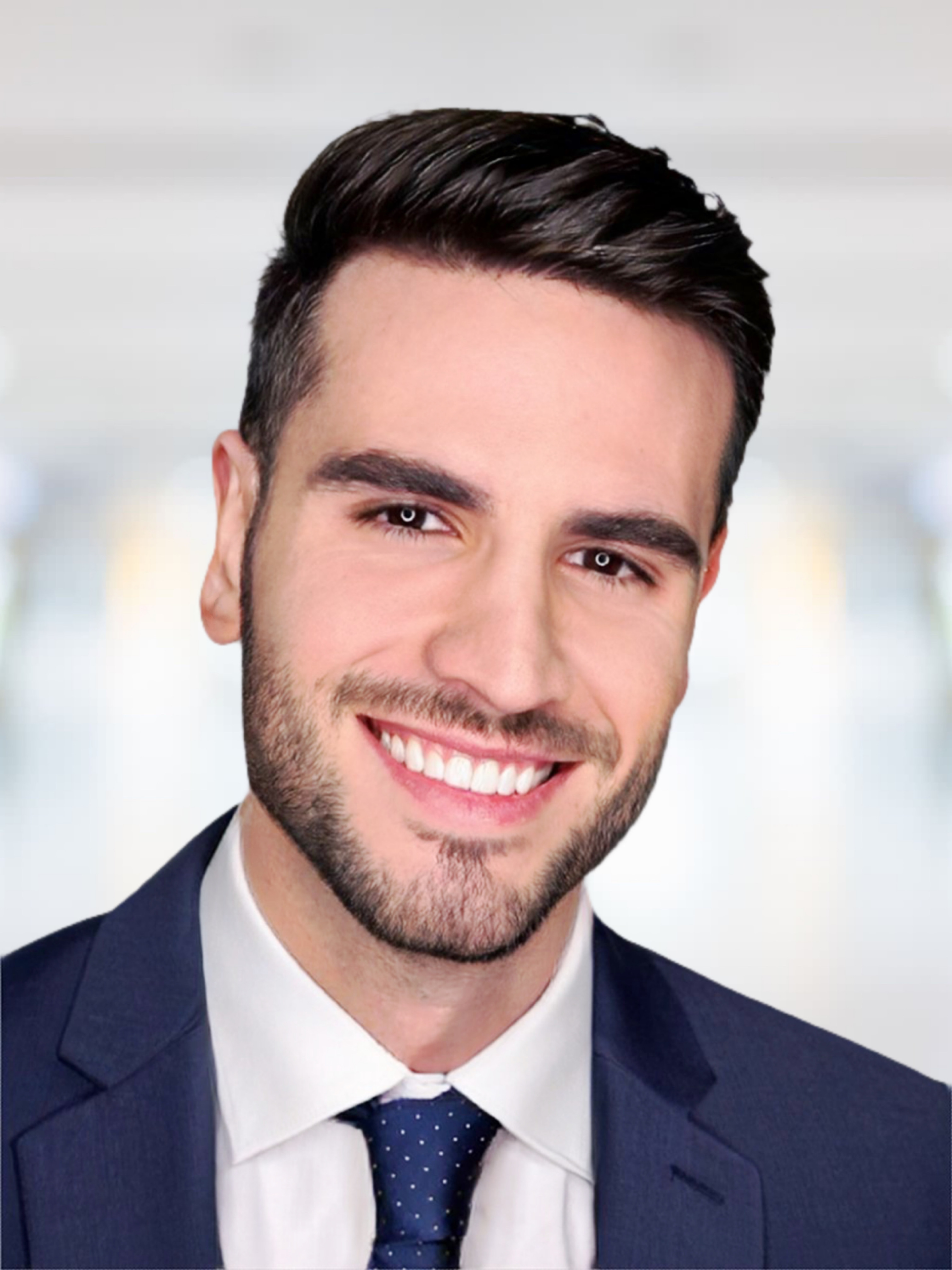 Santiago Alvarez-Arango, MD
"Pathogenesis of Non-IgE-mediated Immediate Drug Hypersensitivity Reactions"
Johns Hopkins University School of Medicine
David Hill, MD PhD FAAAAI
"Contribution of interferon-mediated epithelial cell MHCII expression to EoE"
The Children's Hospital of Philadelphia